Marine Interior Constructions
Marine Interior Constructions
Marine Interior Constructions
Marine Interior Constructions
YOUR HOME PORT
FOR QUALITY
AND SERVICE
COMPANY
IPPOKAMPOS is a full-service turn key contractor with over 60 years of experience in outfitting, decorating and furnishing all kinds of ships, from rugged ferryboats to luxury yachts and ultramodern cruise liners.
Read our story
From floor to ceiling, we create friendly public and private spaces:
Cozy and comfortable bedrooms and bathrooms, elegant living rooms, intimate bars and impressive dining areas with spectacular views of water and countryside.

Based in Portugal, IPPOKAMPOS has a close partnership withleading shipyards in Germany, France, Italy, Spain, Greece, Korea and the US and can undertake demandingnew-build and refit projects anywhere inthe world. The company is one of the world's mosttrusted interior outfitters, one of the few to offer a fullrange of services, and perhaps the only one to always complete its high-quality work on time, under budgetand above expectations.
Read more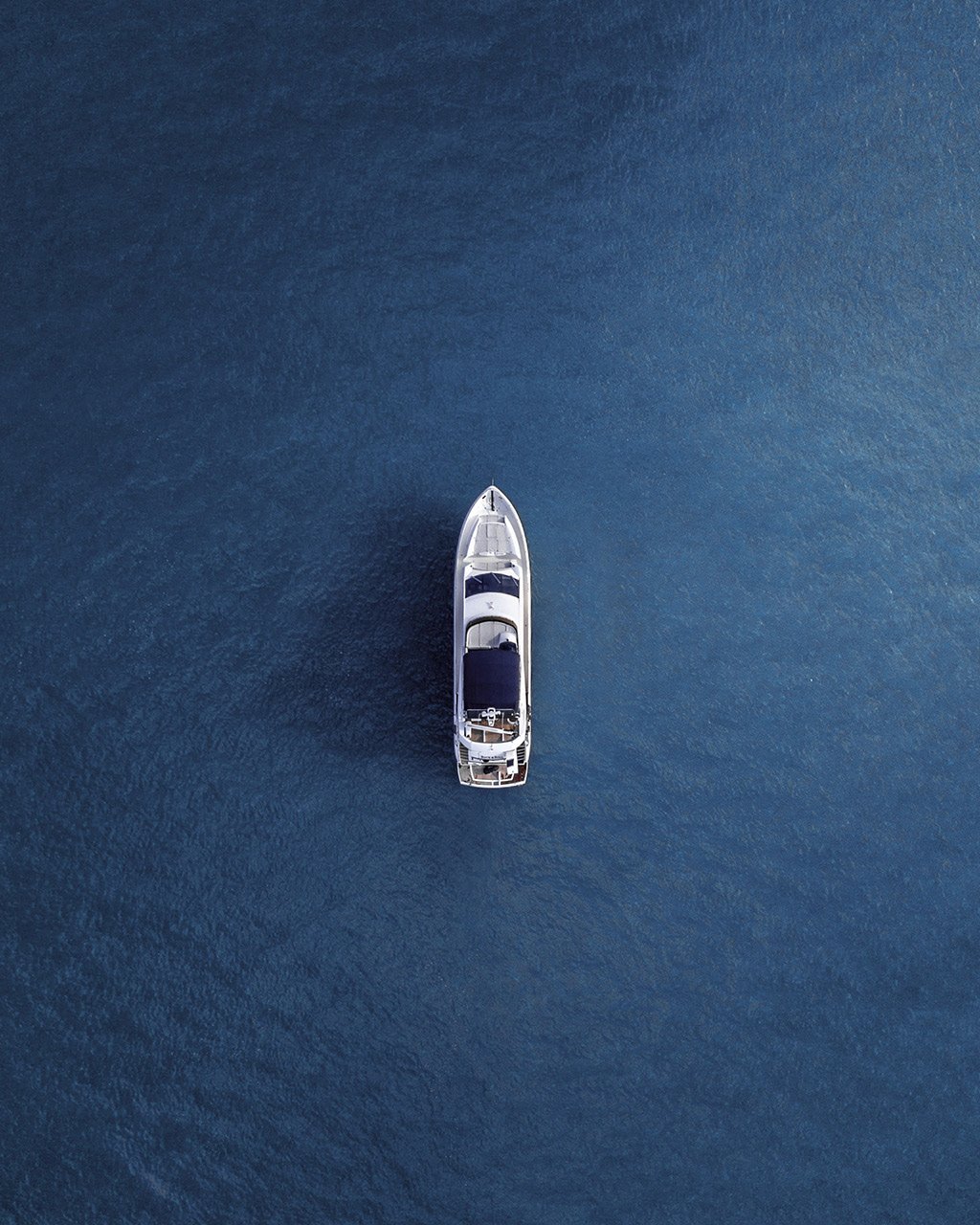 SERVICES
At IPPOKAMPOS we do more to create customer satisfaction than simply provide top quality and superb services. We create atmosphere, beauty and comfort above and below deck.
See our services
Design
Engineering
Planning
Production
Installation
Maintenance & Renewal
Logistics
Project Finance
CLIENTS
And around the world we have a growing list of loyal and satisfied clients who come back to us, time and again, for new-builds and refits or simply for periodic cosmetic upgrades.
See our clients