MARINE SERVICES
At IPPOKAMPOS we do more to create customer satisfaction than simply provide top quality and superb services. We create atmosphere, beauty and comfort above and below deck.
01
Design
Our team of Architects are preparing and presenting a comprehensive architectural study including materials color boards, drawings and renderings of the areas.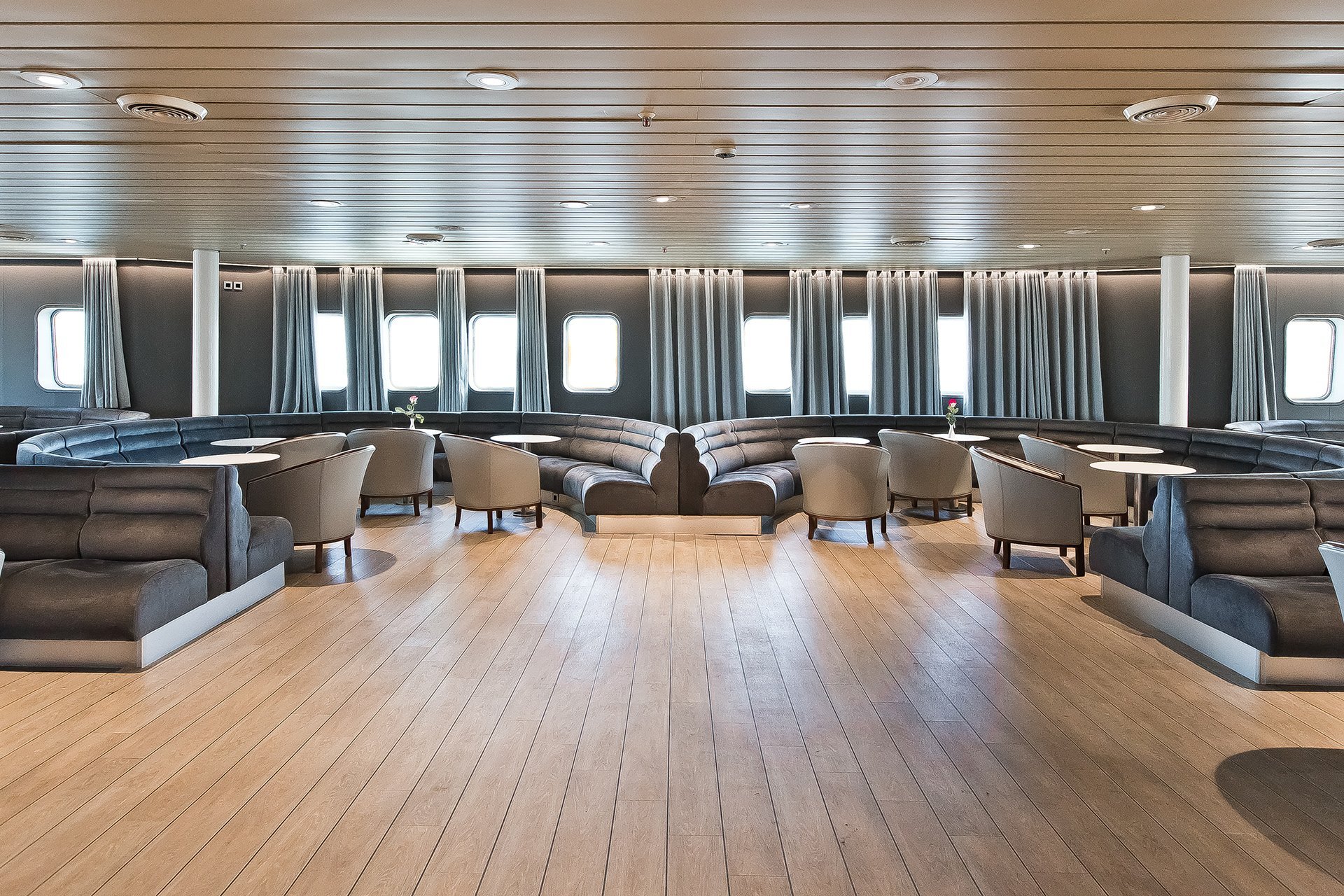 02
Engineering
Using laser-measuring and patented 3D modelling technologies our design dept. is performing a set of engineering drawings with every detail for Owner's / Yard approval.
03
Planning
Our team of Projects managers and Naval Architects, for each project taking care and preparing a complete Planning of

- Design
- Workshop Drawings
- Materials Purchasing
- Production / Fabrication
- Subcontracting Control
- Installation on board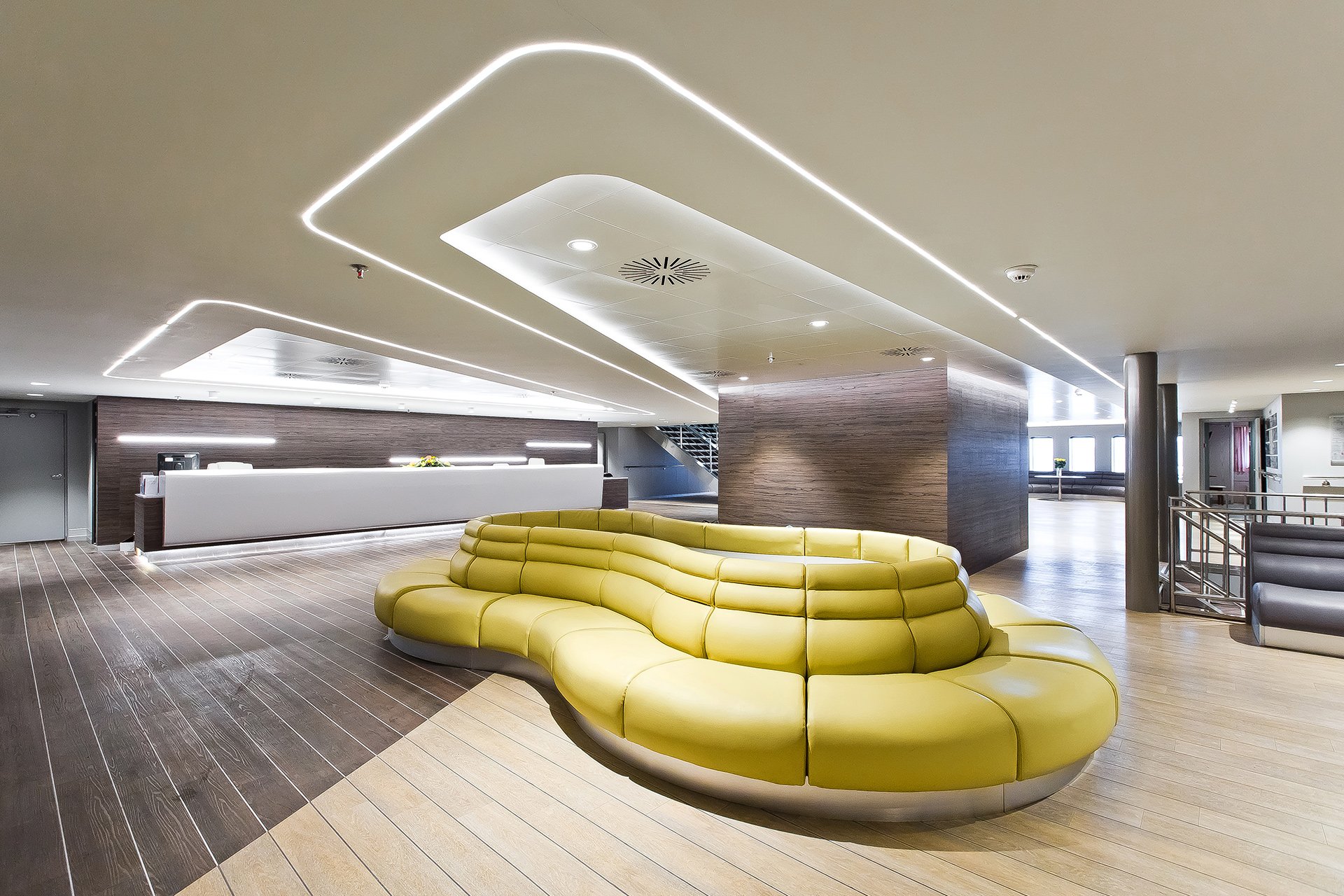 04
Production
At our workshops and production facilities, we have pre-fabricated nearly every piece and module of the ship's interior, including paneling, doors, ceilings, lighting and furniture with higher precision and quality.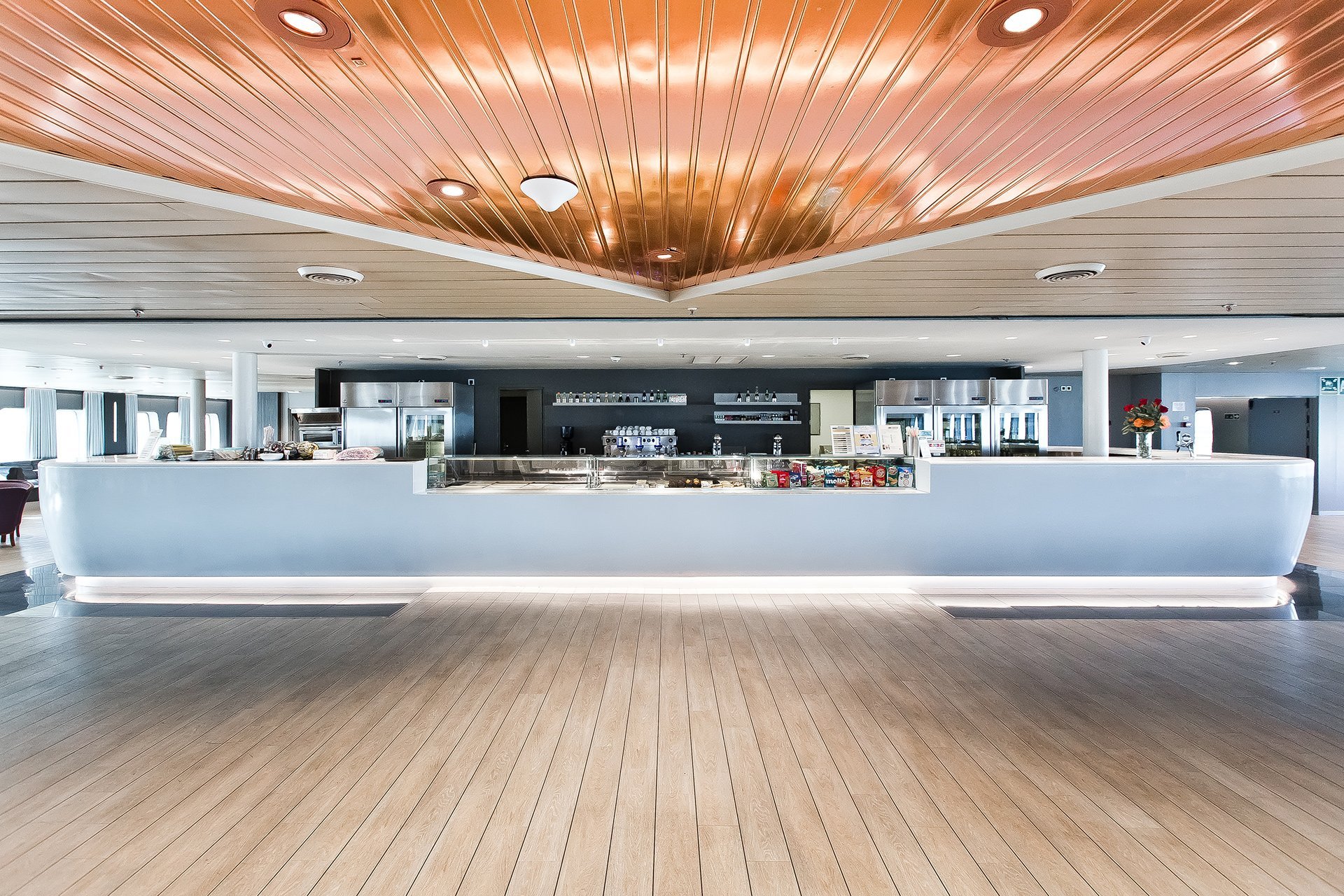 05
Installation
Installation on board is fast and flawless and our team needs to spend only minimal time on the ship during installation.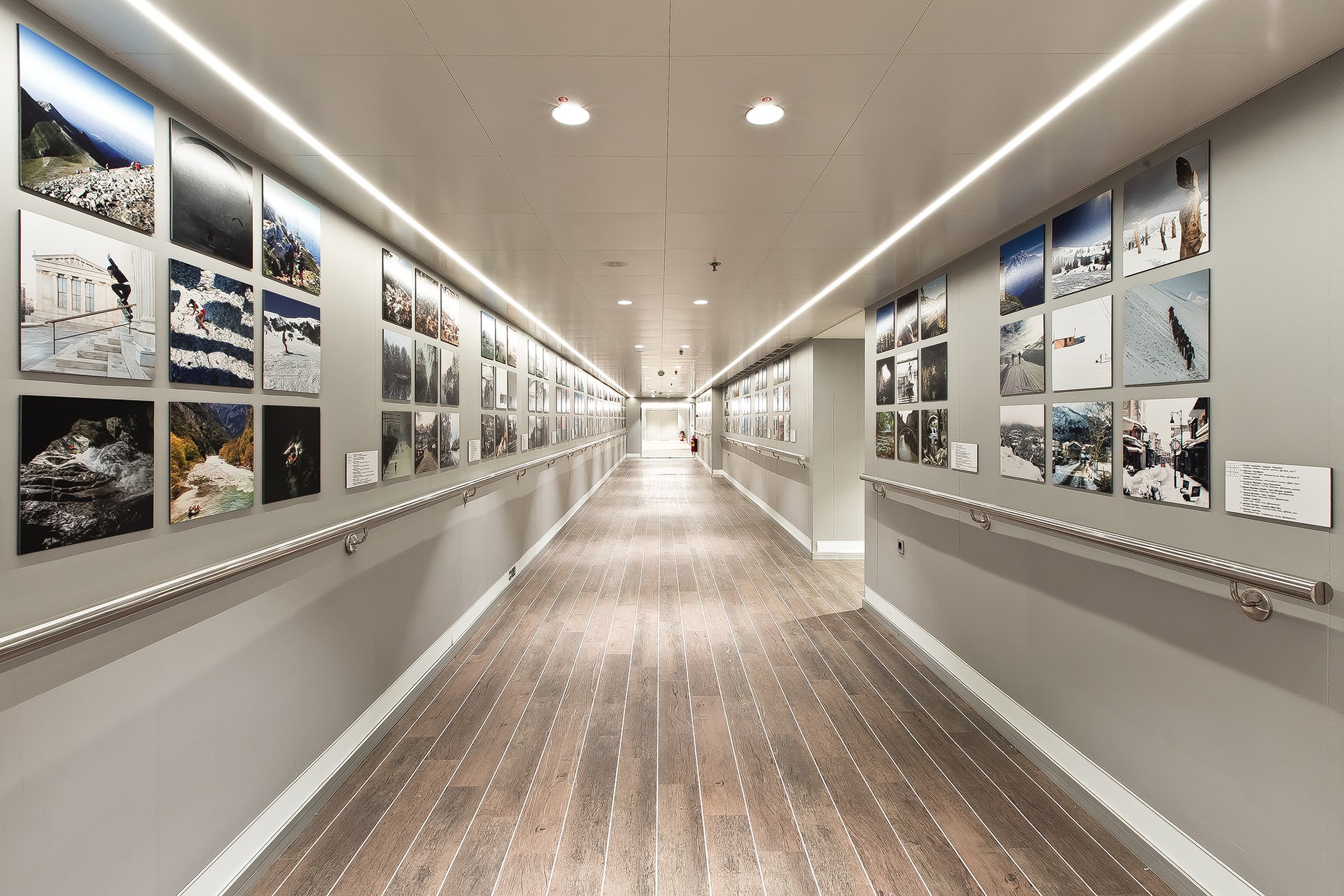 06
Maintenance
Performing regular maintenance and renewal work for our customers to ensure their ships remain in peak condition.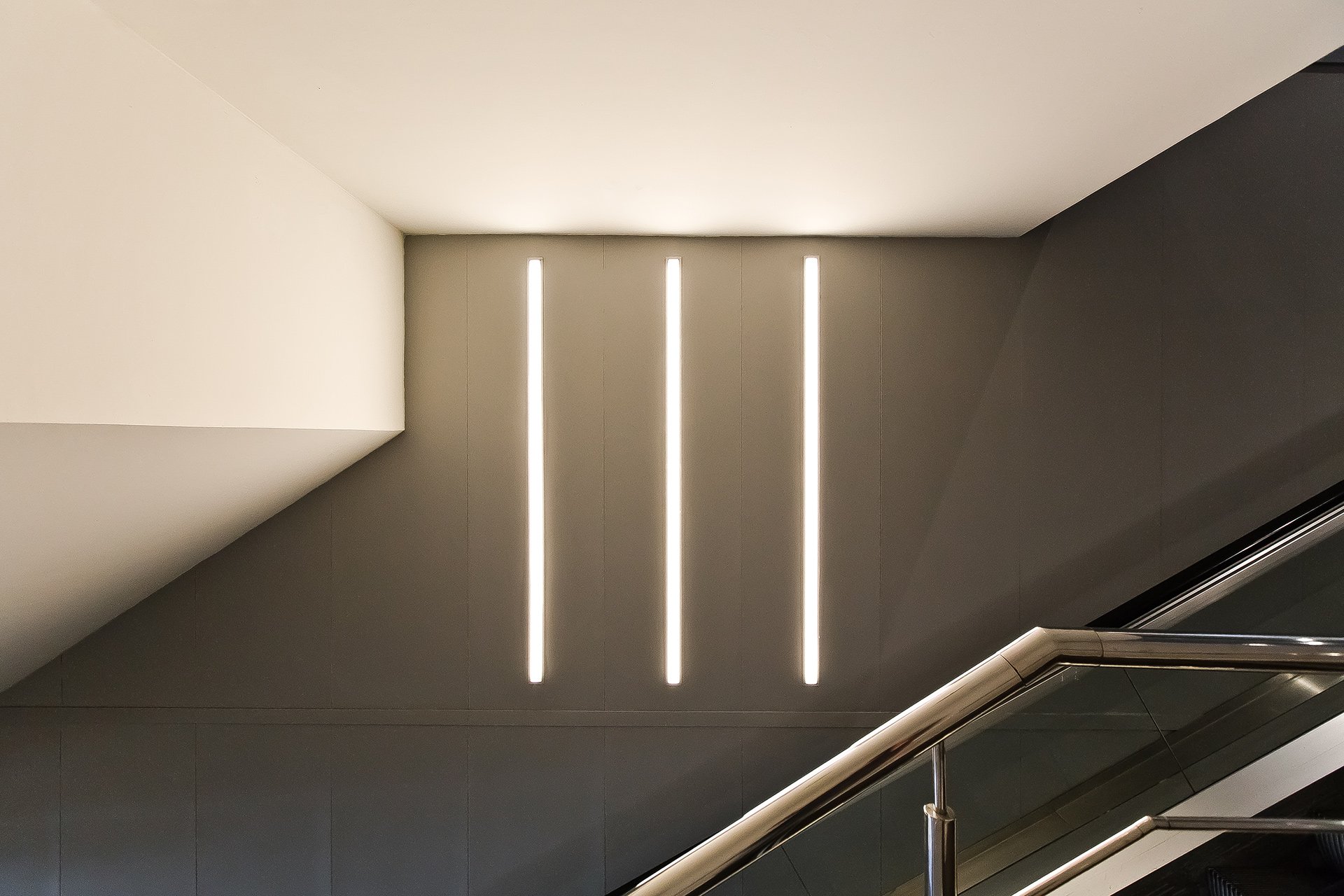 07
Logistics
Handling the sourcing, purchasing and logistics for all of the vessel's interior and exterior environment.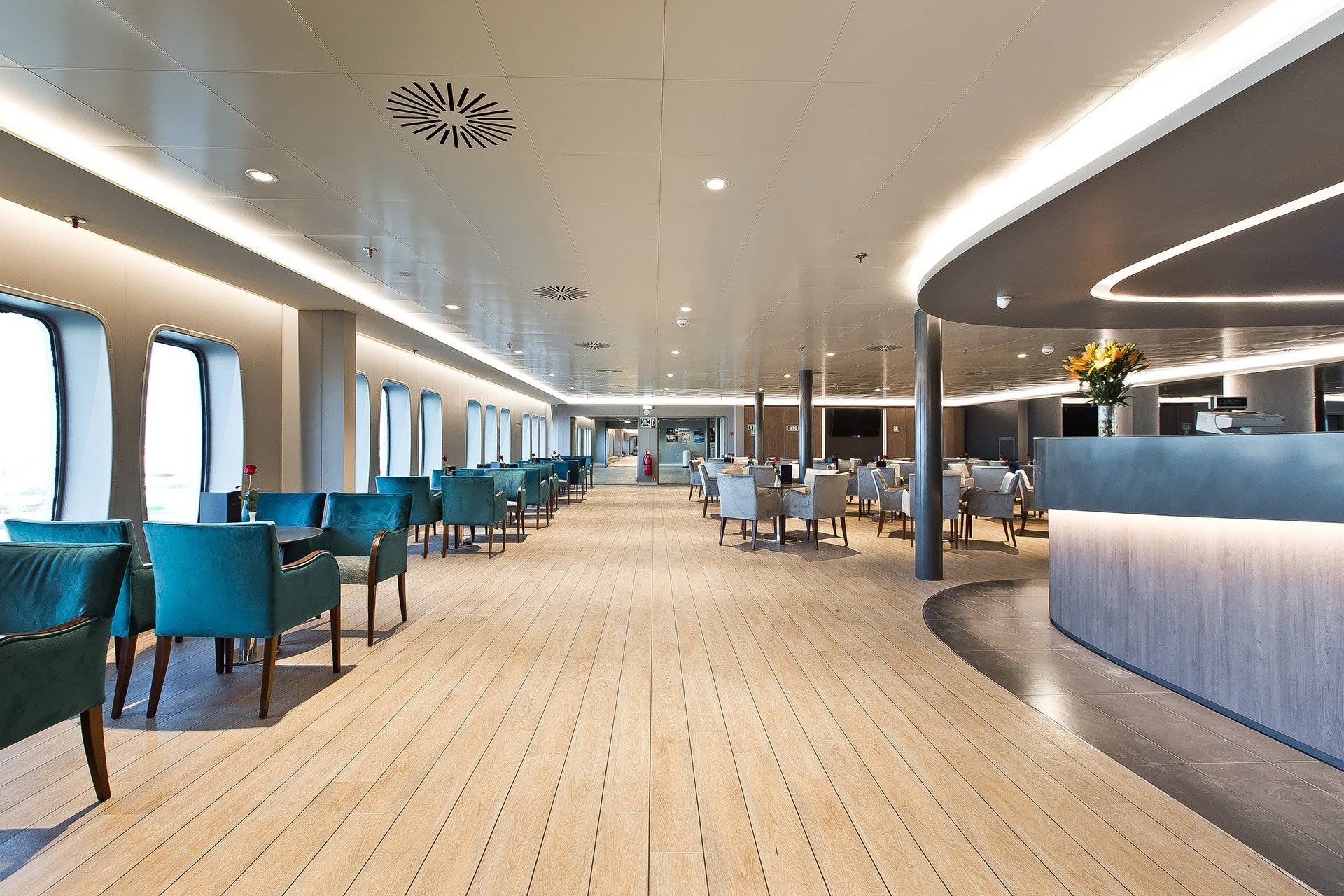 08
Project finance
IPPOKAMPOS is able to organize extensive project financing, extending our range of customer service far beyond the interior of the ship...